Comics and Poems by
TECHNOLOGY
Technology was once
Friend.
Now technology is
Enemy.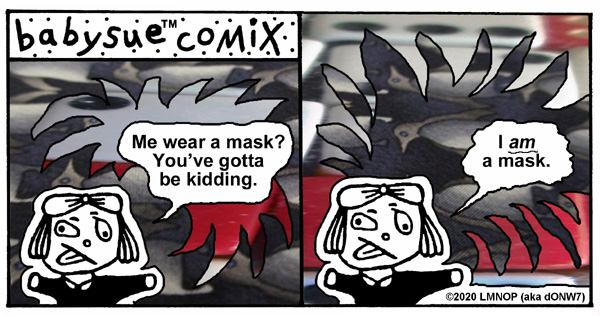 UNITE
When people unite
They become
Irritating and
Shitty.
TEXAS
All food
In Texas is
Poisonous.
EXPRESS
When any individual
Expresses their opinion
They become common
And worthless.
CAUSE
Any cause
That people support
Is crap.
ME
All I think about is me.
I think about what I do.
I think about how I feel.
I think about what I want.
And I tell other people
All about me.
I have no interest in anyone else.
I am only interested
In me.
CONCERNING
Everyone is
So concerned
About things
That do not
Matter.
GIVE UP
Whatever we do
Or don't do makes
No difference in the
Big scheme of things.
It is better to just give up and
Die.
UPBEAT
Let's be upbeat and phony
About everything.
PARTY
All party
Is shitty.
STAR ABORTION
She looked to the stars
And held up three jars and said,
"These are my favorite abortions."
BAD OLD DAYS
These are the
Bad old days when
Everything was
Wonderful.
PREVENTION
An ounce of prevention
Ain't wurf
Nuffin.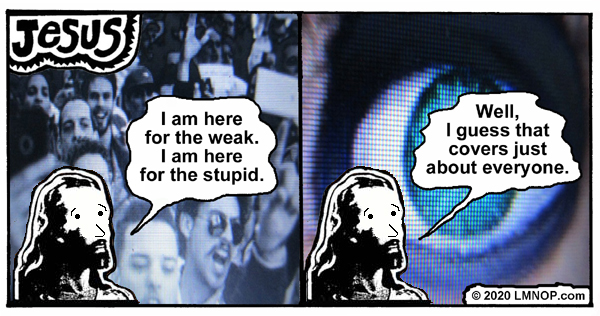 HAIR DONE
The best way
To instantly feel better
Is to have your
Hair done.
MAGAZINES
Magazines were once
Very important.
Now they are not important
At all.
EVIL ROOT
Evil
Is the root
Of all
Evil.